MiniTool ShadowMaker Business Deluxe 4.2 WinPE (x64)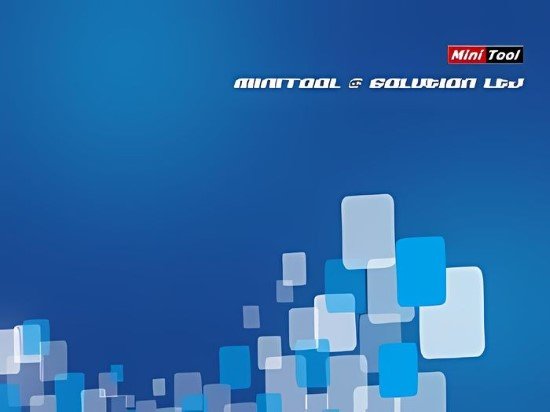 MiniTool ShadowMaker is a capable backup tool with a lot of features. It can back up your Windows Operating System, important files/folders, selected partitions, and even the whole disk. It is an all-in-one data protection and disaster recovery solution for PCs. With a copy of backup, you are able to restore data once a disaster occurs, like system crash, hard drive failure, and more. There are no settings or features that seemed difficult to work out. It also lets you create a bootable media to restore system to a normal state when a computer fails to boot. With its help, hard drive maintaining is not a difficult issue.
MiniTool ShadowMaker brings easy file backup, system backup and disk/partition backup to Windows users. It comes with clear interface and works fast. In addition, this data backup software offers full, differential, incremental and scheduled backups that really make it easy to customize your backup plan.
Essential Backup Features:
– File/Folder Backup
– System Backup
– Disk/Partition Backup
– Disk Clone
Features:
To ensure data security, this Windows backup software puts forward file backup, system backup, and disk/partition backup in case of any accidents. Besides, the WinPE bootable rescue media helps get operating system back to its prior state even it fails to boot.
File/Folder Sync
File and Folder Sync feature can help to synchronize files and folders to other locations so that users can effectively keep their data safe.
File/Folder Backup
For those who pay great attention to some files or folders, File Backup is absolutely the best way to keep them safe.
System Backup
Operating system can crash by serious virus invasion or after an unstable Windows update. Regular system backup keeps your PC running after restore.
Disk/Partition Backup
When lots of important files are saved on the same location, it is better to create a disk/partition backup image in this case.
Disk Clone disk clone
MiniTool ShadowMaker offers Disk Clone feature to copy basic disk and dynamic disk within only a few clicks. In addition, Disk Clone makes sense when it comes to upgrading HDD to SSD.
Quick Disaster Recovery:
Compared with the products of the same kind, MiniTool ShadowMaker takes less time for disaster recovery, allowing you to restore systems, disks, partitions or files to previous state immediately.
With WinPE bootable media builder, MiniTool ShadowMaker is able to restore computer from backup image files in the following situations:
hard drive failure; blue screen error; ransomware attack; system crash; human error.
PRO features:
Support Windows 7/8/10/11
Support Workstation
File backup & restore
System backup & restore
Disk backup & restore
Manage remote computer
Back up on event
Change backup scheme
Support SSL encryption
Change data encryption method
Back up using Command Line
Support network booting
Support Universal Restore
Back up in WinPE
Manage backups in WinPE
View logs in WinPE
Support command shell in WinPE
Download Minitool ShadowMaker WinPE