Portable 4K Stogram Professional 4.6.3.4500 Multilingual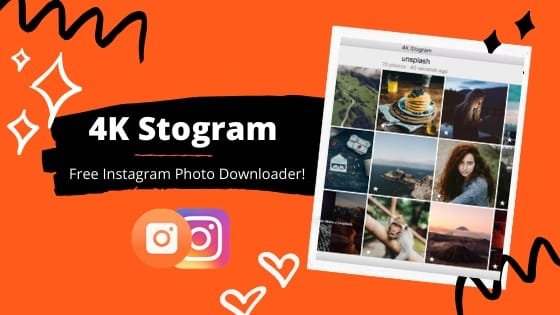 4K Stogram Portable is an exceptional software that revolutionizes the way users interact with Instagram content. As an advanced Instagram Downloader, it empowers users to effortlessly download and save photos, videos, and stories from Instagram accounts, hashtags, and locations. With its portable nature, this software eliminates the need for installation and enables users to access its powerful features on any computer. In this comprehensive description, we will delve into the technical aspects of 4K Stogram Portable, highlighting its remarkable capabilities that make it the go-to solution for seamless content acquisition.
Key Features:
4K Stogram Portable boasts an array of impressive features that set it apart from traditional Instagram downloaders. With a quick and user-friendly interface, users can effortlessly download high-quality photos, videos, and stories from Instagram with just a few clicks. Its powerful search functionality allows users to discover and download content based on Instagram accounts, hashtags, and locations, opening up endless possibilities for content acquisition.
The software's ability to download content in bulk is a game-changer for users who wish to save multiple photos or videos at once. With 4K Stogram Portable, users can simply input the desired Instagram account, hashtag, or location, and the software will automatically download all available content, streamlining the downloading process and saving valuable time.
Moreover, 4K Stogram Portable ensures that downloaded content retains its original quality. Whether you're saving stunning high-resolution photos or captivating videos, this software preserves the visual integrity of the content, allowing users to enjoy an immersive viewing experience.
Portability and Compatibility:
One of the key advantages of 4K Stogram Portable is its portability. As a standalone application, it requires no installation and can be effortlessly run from any portable storage device, such as a USB drive. This versatility allows users to carry the software with them and access its powerful features on any computer, without leaving a trace on the host system.
In terms of compatibility, 4K Stogram Portable supports various operating systems, including Windows, macOS, and Linux. This broad compatibility ensures that users can enjoy the software's capabilities regardless of their preferred platform.
Advanced Customization Options:
4K Stogram Portable goes beyond basic content acquisition with its advanced customization options. Users have the ability to select specific content to download from an Instagram account, such as individual photos or videos, ensuring that they have full control over what they save. Additionally, the software supports the extraction of captions and comments, allowing users to keep a comprehensive record of each piece of content they download.
Furthermore, 4K Stogram Portable offers the option to automatically archive downloaded content. This feature is particularly useful for users who wish to maintain a personal collection of Instagram content, ensuring that they can easily access and organize their downloaded photos, videos, and stories.
Seamless Updates:
With 4K Stogram Portable, users can stay up to date with the latest Instagram content without any hassle. The software offers seamless updates, allowing users to refresh their downloads and acquire the most recent posts from their favorite accounts, hashtags, or locations. This ensures that users never miss out on new and engaging content from their desired sources.
Conclusion:
4K Stogram Portable is the ultimate Instagram Downloader, offering a wide range of powerful features in a portable package. Its ability to effortlessly download and save high-quality photos, videos, and stories from Instagram accounts, hashtags, and locations sets it apart from traditional downloaders. With its user-friendly interface, advanced customization options, and seamless updates, users can enjoy a streamlined and immersive content acquisition experience. Whether you're an avid Instagram enthusiast or a professional content creator, 4K Stogram Portable is the go-to solution for acquiring and archiving Instagram content with ease. Embrace the power of 4K Stogram Portable and unlock unlimited possibilities for content acquisition today.
Features
Grab photos of few account simultaneously and save it in JPEG on your desktop.
Follow your favourite photographers and get their latest photos automatically.
Login with your Instagram credentials and download photos of private friends accounts.
Access to your viewer directly from the application.
Download Instagram video in MP4 format.
Enjoy the minimalistic interface of application.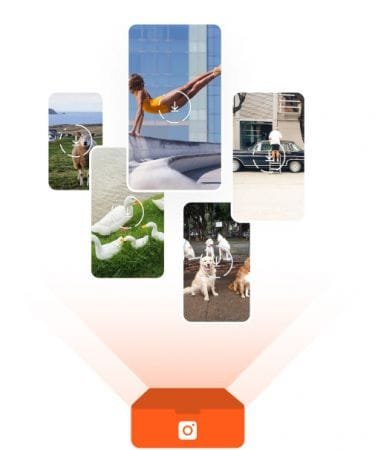 Download 4K Stogram Portable