Portable Print2CAD 2024 AI v24.10 (x64)
Print2CAD Portable AI converts all PDF vectors, PDF raster images (vectorization), native and non-native PDF text (OCR). Print2CAD Portable AI recognizes circles, arcs, right corners, rectangles, frames, crosses, small symbols. Powered by OpenAI. Print2CAD Poortable AI converts or recognize layers, linetypes and line weights.
Print2CAD Portable is a program with complex features that help you convert PDF, HPGL, AutoCAD files (DWF, DWG, DXF) and images (TIFF, JPEG, etc.) to DWG, DXF, JPEG and convert PDF.
The tool's interface is clean and intuitive. Items can only be imported into the File Queue using the File Browser, as the "drag and drop" method is not supported. Multiple entries can be edited simultaneously.
The file list contains specific information about each item (name, source format, size, location). If you are satisfied with the default settings, you can specify the output format and directory and proceed with the conversion process immediately.
Print2CAD Portable allows you to customize settings for raster to vector conversion. This allows you to fully vectorize raster images, convert raster images as horizontal groups of lines or "continuous" units, extract raster images and place them as references in your drawing, and use expert options (jump, angle sensitivity, etc.) can be tinkered with.
In addition, in another layer you can sort elements according to their color, generate circles and arcs, remove all hatching, set page range and scale factor for X, Y, Z coordinates, edit text You can create it as another string or set Print2CAD to it. Automatically optimize character height. You can view input and output files. You can also enable OCR mode and configure OCR text and linetype recognition and coordinate calibration settings.
This program requires a moderate amount of system resources, supports two languages, and includes a help file. No errors occurred during testing and Print2CAD Portable did not freeze or crash.
Perfect PDF to DWG/DXF conversion
Print2CAD Portable AI converts all PDF elements into full editable CAD elements. All PDF lines, polylines, splines, texts, circles, arcs, layers will be converted into native DWG/DXF entities.
Print2CAD Portable AI vectorizes all PDF raster pictures as DWG/DXF vectors or solids using "Center Line Tracing", "Outline Tracing" or "Solidization" as vectorization methods.
Print2CAD Portable AI uses Artificial Intelligence (AI) Methods for H/V line recognition, right corner recognition, solid walls recognition, symbol recognition and OCR of text.
Print2CAD Portable AI applies Optical Character Recognition (OCR) to all kind of text (line, hatch or raster) and with all inclination angles.
AI PDF Raster 2 Vector and OCR of Text
Print2CAD Portable AI offers vectorization of PDF raster pictures as DWG vectors or solids using special vectorization and contourization methods.
Raster image preprozessor with filling of small holes and connection of broken pixel traces corrects automatic raster pictures before vectorization and OCR of Text.
Alternative vectorization as center line, outline or solid. Separation of parts of a raster picture (homogenization) and applying of appropriate raster to vector method on separated pictures.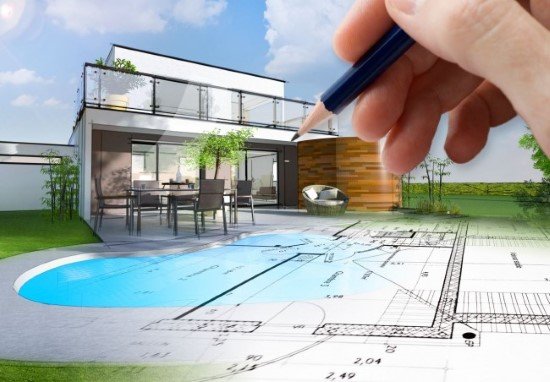 Download Print2CAD AI Portable